Natuurlijk.fit LeakyGut - Repair 60 Capsules
Product description
Natuurlijk.fit LeakyGut - Repair 60 Capsules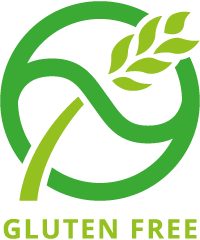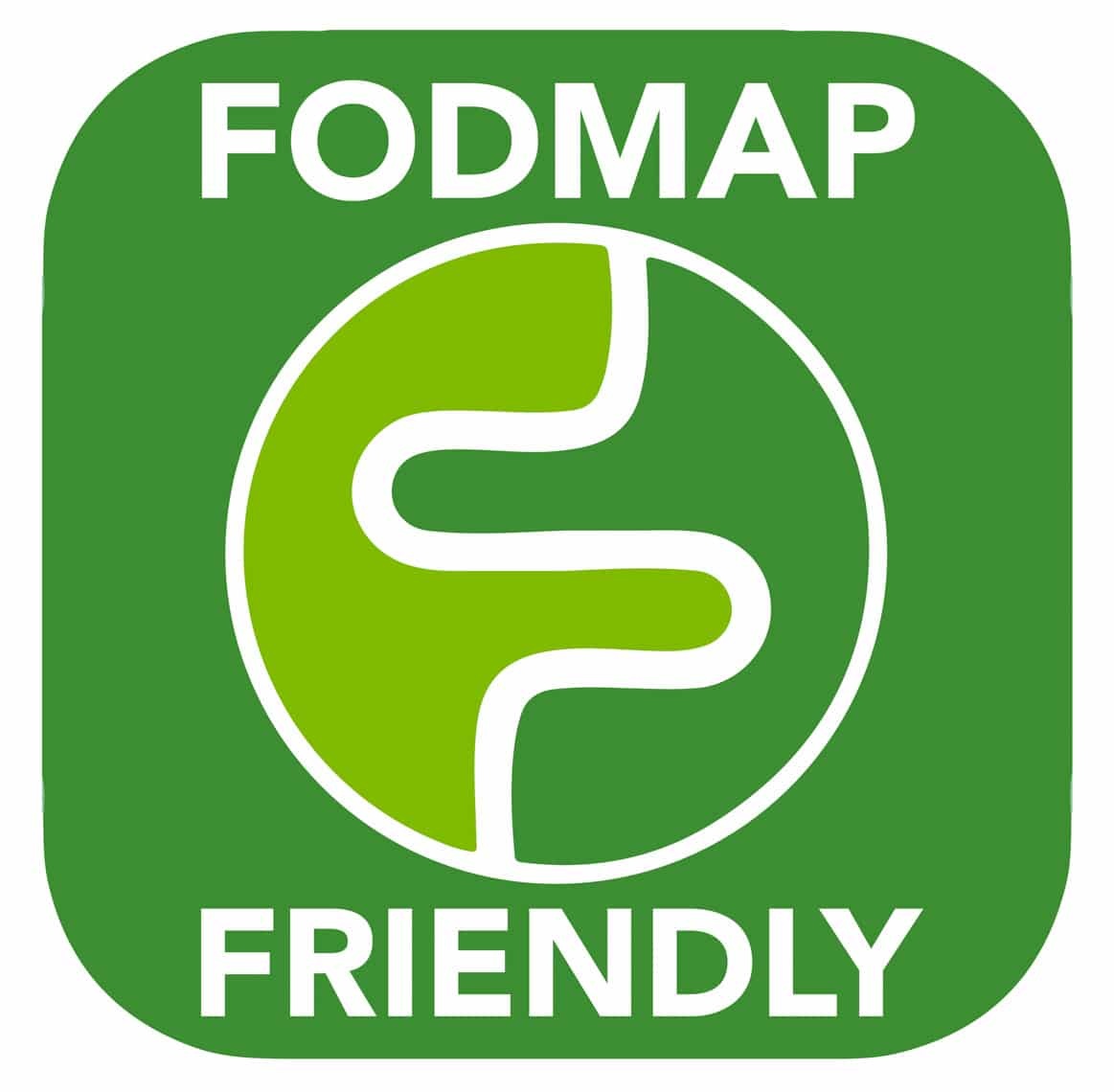 Verzending
Verzending
Verzonden met pakketdienst DHL of PostNL. Ophalen kan natuurlijk ook!
Let op of het Artikel op voorraad is voor je komt ophalen.
Product tags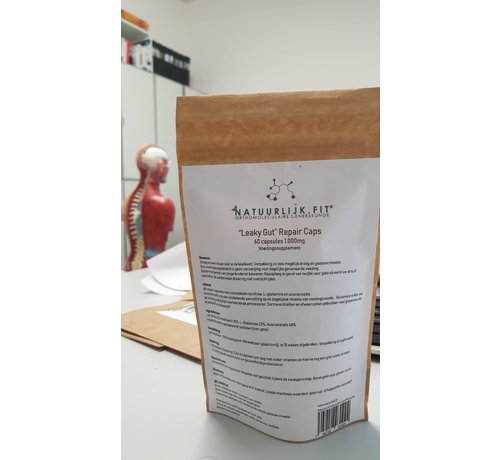 This is it!
Natuurlijk.fit LeakyGut - Repair 60 Capsules
39,95 € 36,95 Add to cart
Reviews
User reviews
There are no reviews written yet about this product.
Related products
Recently viewed