Natuurlijk.fit
Original pure Acacia Fibers 200gram powder
Buy 6 for €19,90 each and save 5%
Buy 12 for €18,86 each and save 10%
Buy 24 for €18,44 each and save 12%
pure Acacia Fibers. No additives. 200 gram All-natural soluble fiber sourced from carefully selected acacia tree.
With 90% fiber content guaranteed on dry weight
Non-GMO Project Verified acaciafiber is clean label vegan.
Ordered before 17:30, delivered tomorrow
Indien op voorraad. Gratis verzonden v.a. €50 order
Achteraf betalen (binnen 14 dagen) mogelijk via Klarna
Je bestelling is tot €2500 verzekerd via TrustedShops
More information? Contact us about this product
Product description
Soluble fiber for gut health.
Acaciafiber is tested and certified non-gmo, toothfriendly, vegan, FODMAP friendly and more. 
Contains more then 90% soluble dietary fiber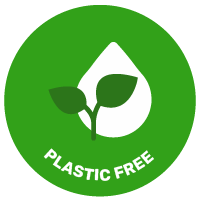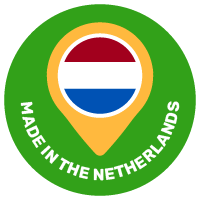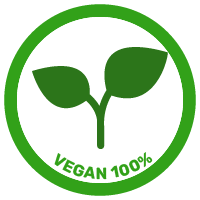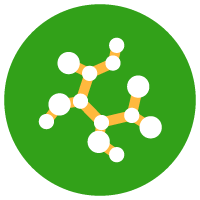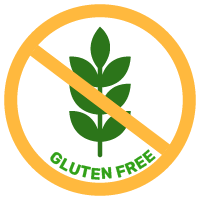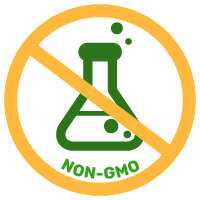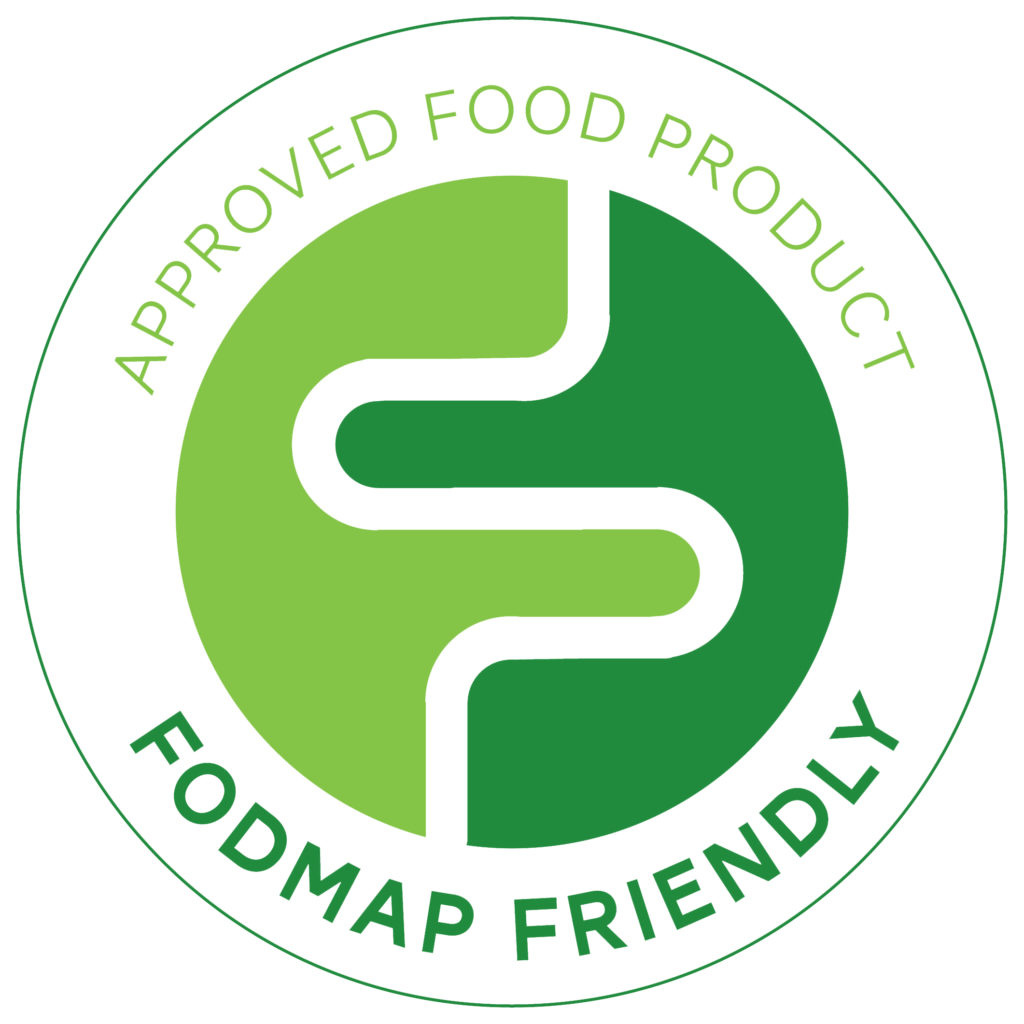 Technical characteristics 


Guaranteed minimum 90% fiber content on dry extract (AOAC 985.29)
100% soluble dietary fiber
Tasteless, colorless and odorless in solution
Acid and heat stability
Glycaemic control 1
Low caloric value: 1.7 kcal/g (US), 2 kcal/g (EU), 1 kcal/g (Japan)
Tooth remineralization 2 (Tooth-friendly tested)
The only fiber with a Patent Pending on gut impermeability restoration3
Strong proven prebiotic properties from 5 -10 g/day
Stimulation of beneficial Short Chain Fatty Acids production
Regulation of inflammatory markers
Suitable for low FODMAP diet (FODMAP Friendly certified)
High digestive tolerance: up to 50 g/day without generating any discomfort3
Strengths and weaknesses
| | |
| --- | --- |
| | FODMAP friendly |
| | Plasticfree packaged |
| | Neutral taste |
| | You support environmental projects with this purchase |
| | |
| --- | --- |
| | Can be more difficult to dose than capsules |
Product information
| | |
| --- | --- |
| Brand | Natuurlijk.fit |
| Article code | 30089 |
| SKU | 30-11-2024 |
| EAN | 7442142030089 |
5,0/5
Gemiddelde van 31 review(s)
Prima produkt prima levering
Ik gebruik dagelijks in een kleine dosis de acaciavezels reeds 2 maand als toevoeging bij een ontbijt met kefir, lijnzaad en haverzemelen, en merk een duidelijke verbetering van mijn spijsvertering sinds ik de acaciavezels aan het mengsel heb toegevoegd. Ik heb een tweede voorraad besteld. Volgens mij een aanrader voor wie kampt met prikkelbare darmen!
Het valt mij op dat ondernemers die duurzaamheid belangrijk vinden klantvriendelijkheid ook heel belangrijk vinden. Ik ben zeer tevreden over jullie service. Het feit dat je steeds op de hoogte wordt gehouden van de stand van zaken omtrent je bestelling vind ik bijzonder prettig en de benadering heel persoonlijk. Ook de vezels zijn een stuk prettiger om in te nemen dan mijn vorige merk. Ik kan nog niet beoordelen of de werking ook beter is daarvoor gebruik ik ze tekort maar ik heb er alle vertrouwen in.
Snelle en verzorgde levering
Goed prebioticum.
Aanrader
Op advies van mijn Dietiste hieraan begonnen en heel erg blij mee.
Ik ben nu al 8 kilo afgevallen, zonder problemen en het geeft een 'vol' gevoel zodat ik niet de neiging krijg om te snoepen.
Laat de zomer maar komen…….. mijn streefgewicht ga ik halen!
Mooi project, prima spul.
Deze vezels werden voorgeschreven door een arts. Het zijn zeer goede producten, die echt werken.
Het bestellen en leveren gebeuren zeer vlot.
De acacia vezels werken prima, maar het duurt lang voordat je het ontvangt. De berichtgeving van het bedrijf die het verstuurd klopt niet.

Reactie van nowvitamins.nl: excuses voor de vertraging. Dit lag helaas buiten onze macht. Voor 2300 besteld is dezelfde dag verzonden. Vanaf dan zijn we afhankelijk van PostNL etc.
goed oplosbare verdraagzame vezels
ik kan niet goed tegen andere vezels, deze wel
Aanbevolen door mijn arts en ik zie verbeteringen aan mijn ontlasting.
Koper heeft geen omschrijving achtergelaten.
Beste, ik ben nog op de probiotica aan het wachten dus ik kan nog geen beoordeling schrijven
Prima produkt, formaat is nu beter dan de hele grote potten
Koper heeft geen omschrijving achtergelaten.
Fijn product, helpt goed.
ervaringen acaciavezels zijn zeer goed
Koper heeft geen omschrijving achtergelaten.
Vezels zijn goed oplosbaar in vloeistof en hebben neutrale smaak.
Vezels veroorzaken geen kramp of flatulentie en bevorderen de stoelgang goed. Prima product ter aanvulling van vezelrijk voedsel.
Deze acacia vezels lossen goed op in water en zijn goed voor mijn darmen.
Fijn product, snelle levering.
Mooie prijs/kwaliteitverhouding.
Carlo Van Brakel op 2018/02/01
Top product
Goed oplosbaar. Geen vieze smaak. Snelle levering.
Geen last van ** gevoel in de ** bij dit product in tegenstelling tot andere vezels.
**Wegens strenge eisen omtrent claims zijn wij genoodzaakt reviews aan te passen of delen te verwijderen.
J. Mok-Kloppers Nederlands (Dutch), posted on 2018/02/03 (updated on 2018/02/06)
03/09/2018
J. Mok-Kloppers op 2018/02/06
Wonder??
Hoe kan ik nu al zeggen hoe dit product bevalt, ik heb het pas twee dagen in huis!! De levering was wel vlot, daar wil ik wel een goede waardering voor geven. Ik vind het trouwens bloedirritant dat je bij een groot aantal online aankopen je recensie moet geven. En tenslotte, beetje muggenziften, het is JOUW recensie, en niet JOU.

Old review (1 / 5)
Wonder??
Hoe kan ik nu al zeggen hoe dit product bevalt, ik heb het pas twee dagen in huis!! En nee, na twee theelepels acaciavezels zie ik nog geen enkel resultaat! De levering was wel vlot. En tenslotte, beetje muggenziften, het is JOUW recensie, en niet JOU.
ik voel me er erg goed bij
inmiddels 2 potten gebruikt en ik doe erg lang met 1 pot
ik gebruik ook probiotica erbij. Mijn **voelen beter.
**Wegens strenge eisen omtrent claims zijn wij genoodzaakt reviews aan te passen of delen te verwijderen.
Als het waar is dat accasia vezels geen flatulentie veroorzaken dan ben ik daar erg blij mee. Wel afwachten want ben net gestart.